The Jarfactory - IIP Belgium
...a division of IIP (Industrial Injection Plastics) 
We are a family business located in Belgium with more than 35 years of experience in injection moulding and tooling. 
Our company has more than 150 different standard products (injection moulds) 

Mould construction 

Thanks to our in-house mould production unit we can guarantee a continuous production process and fast and flexible service.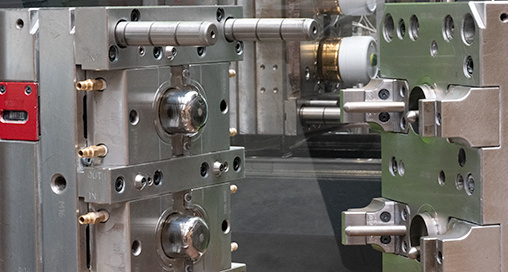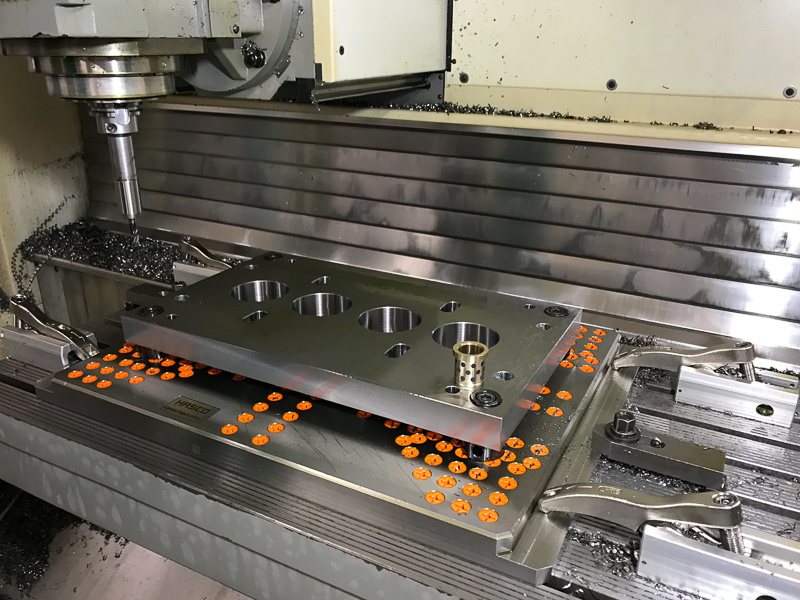 Our moulding department is supported by the latest new machines for making moulds.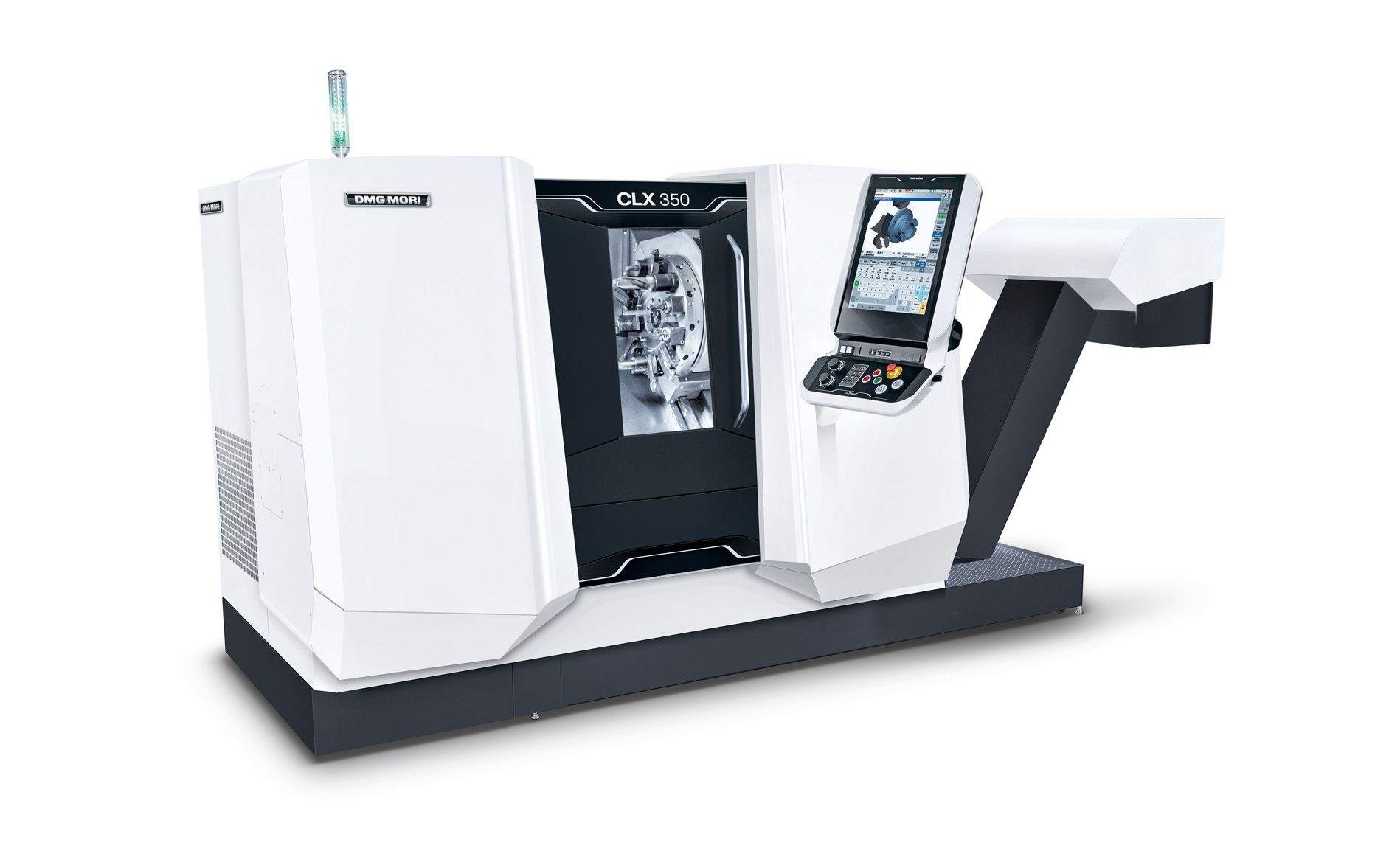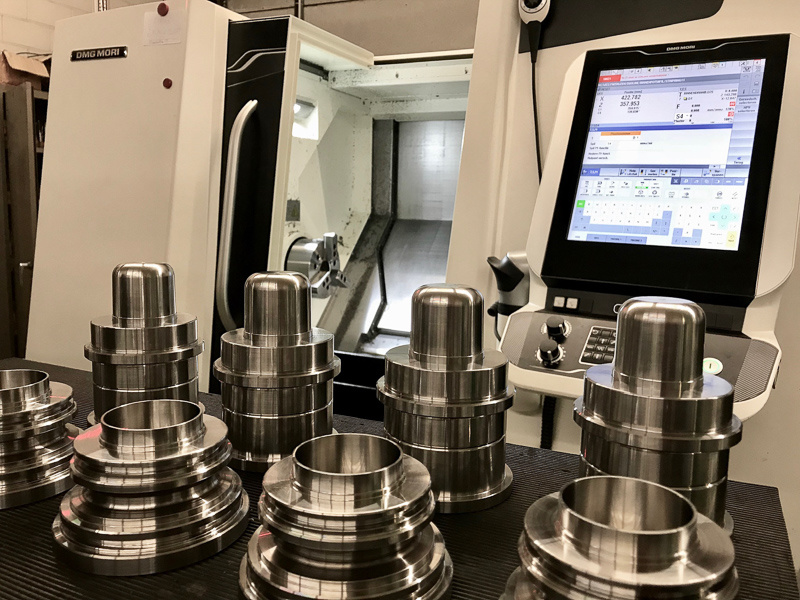 As a one-stop manufacturer, we are capable of producing a wide array of plastic products, including jars for cosmetics in different styles. 
Also we have a strong foothold in the plastic packaging industry, chemical industry and technical products. 
For cornerprotectors please visit our other webshop: www.thecornerfactory.com 
IIP can assist you with over 20 injection moulding machines with a clamping force of 25 up to 320 ton.
I.I.P ensures high-quality end products. www.iip.be
Each machine is equipped with advanced peripherals such as a coloring unit, servo driven robots and an automatic vacuum system, which allows the production of most plastics to be fully automated. 24-hour run 7/7.


All the products listed on this website are
manufactured in-house, even the moulds are
developed and manufactured in-house 
Available printing techniques. 
Printing techniques
3 round hot foil stamping machines + 1 flat hot foil stamping machine
2-color pad printing machine + UV full color
printing machine
Screen printing machine for round parts.
Laser engraving machine 
Assembling / Automation
Multiple scara robots for assembling various
range of products.
1 x Ultrasonic welding unit.
.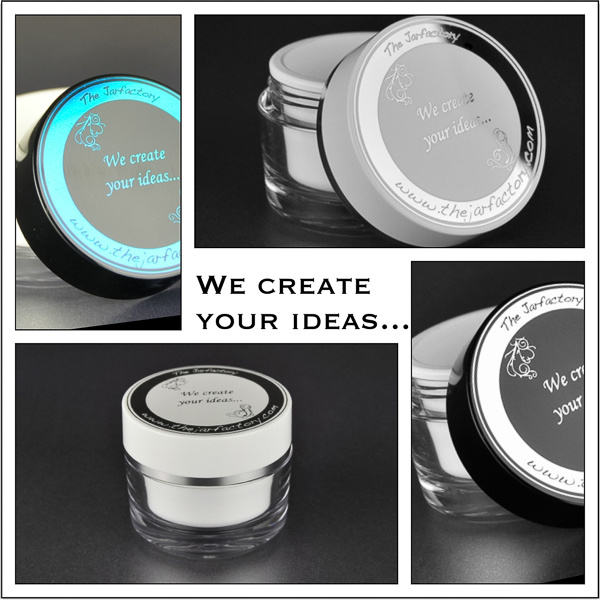 Customized colors
We assist our customers in finding the right color for their packaging.
Are you looking for a custom-made color ?
Several colors are available to choose from.