The Jarfactory - IIP Belgium
Our design and production process

We have the necessary knowledge and experience to design and produce plastic cosmetic jars, bottles and packaging, according to your own specifications. We will help you find the perfect packaging solution.

During a first meeting, we discuss your requirements and ideas for the design and explain the possibilities. If desired, a 3D design can be made, with or without a 3D print. When all parties are satisfied with the design of the product, we begin to design the mould. A 3D composition of the mould is usually ready within a few days. The average lead time for making the mould varies from 4 to 8 weeks. Times depend on the difficulty and size of the mould.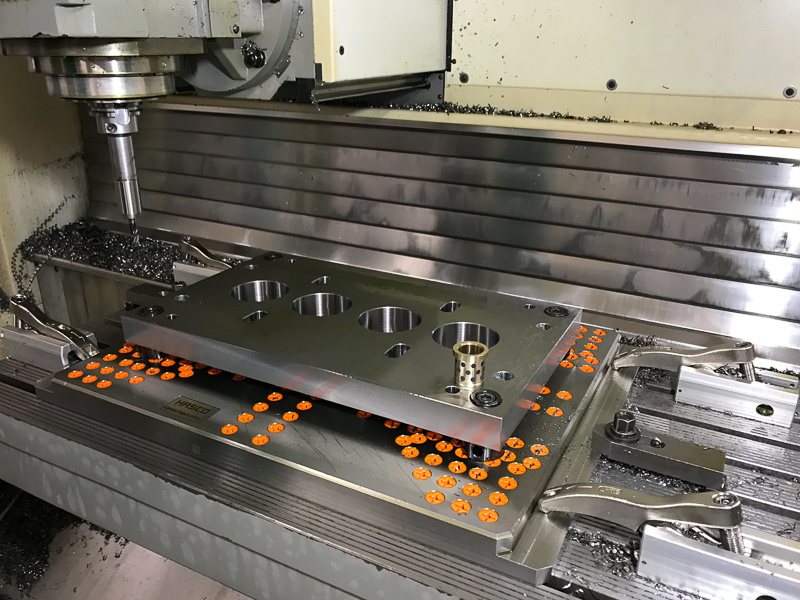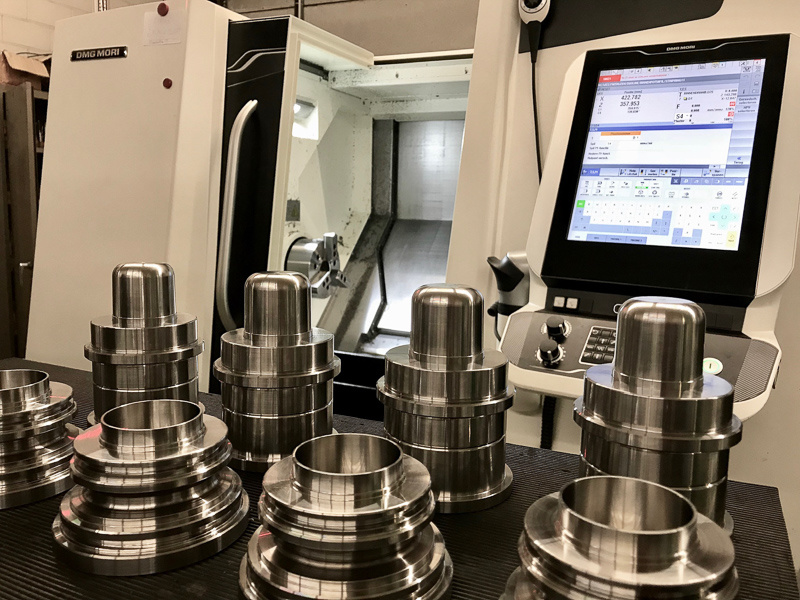 What does a mould design cost?
The cost of making a mould depends on various factors and in particular the difficulty of the plastic part. A simple design of a new jar can range from € 8,000 to € 18,000 for a 2 cavity mould (a mould that can produce two parts at the same time), with or without a hot runner system. 

Thanks to our close cooperation with some renowned Chinese mould makers, we are able to offer competitive rates. With the advantage that we guarantee the maintenance and storage of the mould in-house. Appropriate follow-up and expertise are of paramount importance.

If you are looking for a jar or article that we do not yet have in our range, it is quite possible that you do not have to pay mould costs! In consultation, we do reserve the right to sell this article to third parties.
Up to date machinery
IIP has its own machine park of 20 injection molding machines, varying from 25 tons to 320 tons clamping force, with which we can make standard packaging or products entirely according to your own design and wishes. Our plastic packaging is available in more than 50 different sizes and shapes. IIP has more than 160 different moulds from which a choice can be made.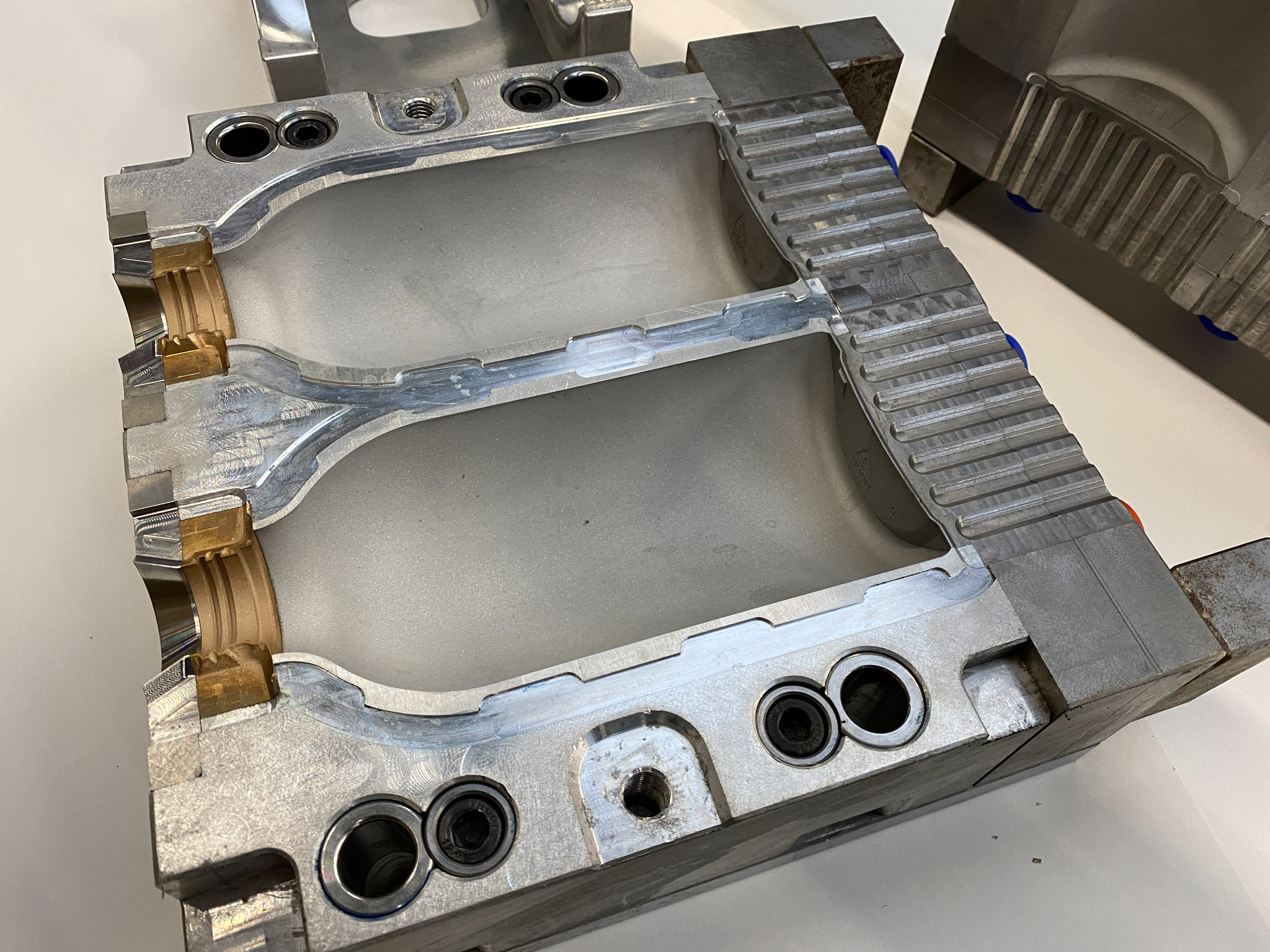 . 

New!: bottle production via extrusion blow moulding
From now on you can also contact us for the manufacturing of bottles by means of extrusion blow moulding. With our brand-new machine we have the option to manufacture bottles from 50 ml to 750 ml. The materials used are HDPE and PETG. We offer bottles with neck sizes 24.410 and 28.410. Available in natural and white. Other colours are available on request. If you have your own design, we can develop the mould for you.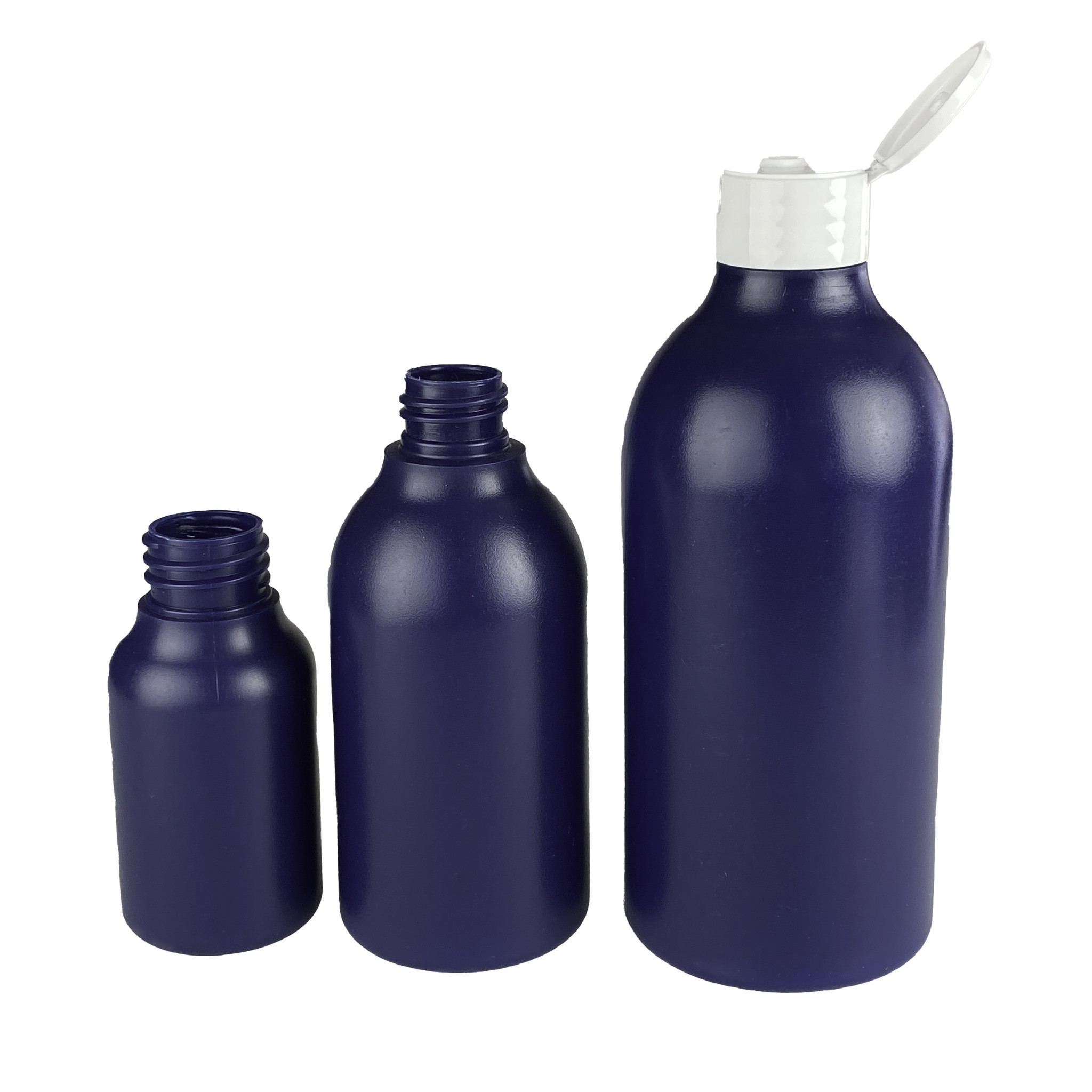 Precision

Our CNC-controlled milling machines and new CNC lathe are among our show pieces. Thanks to this technology, we can manufacture moulds with the utmost precision, with a lifetime warranty.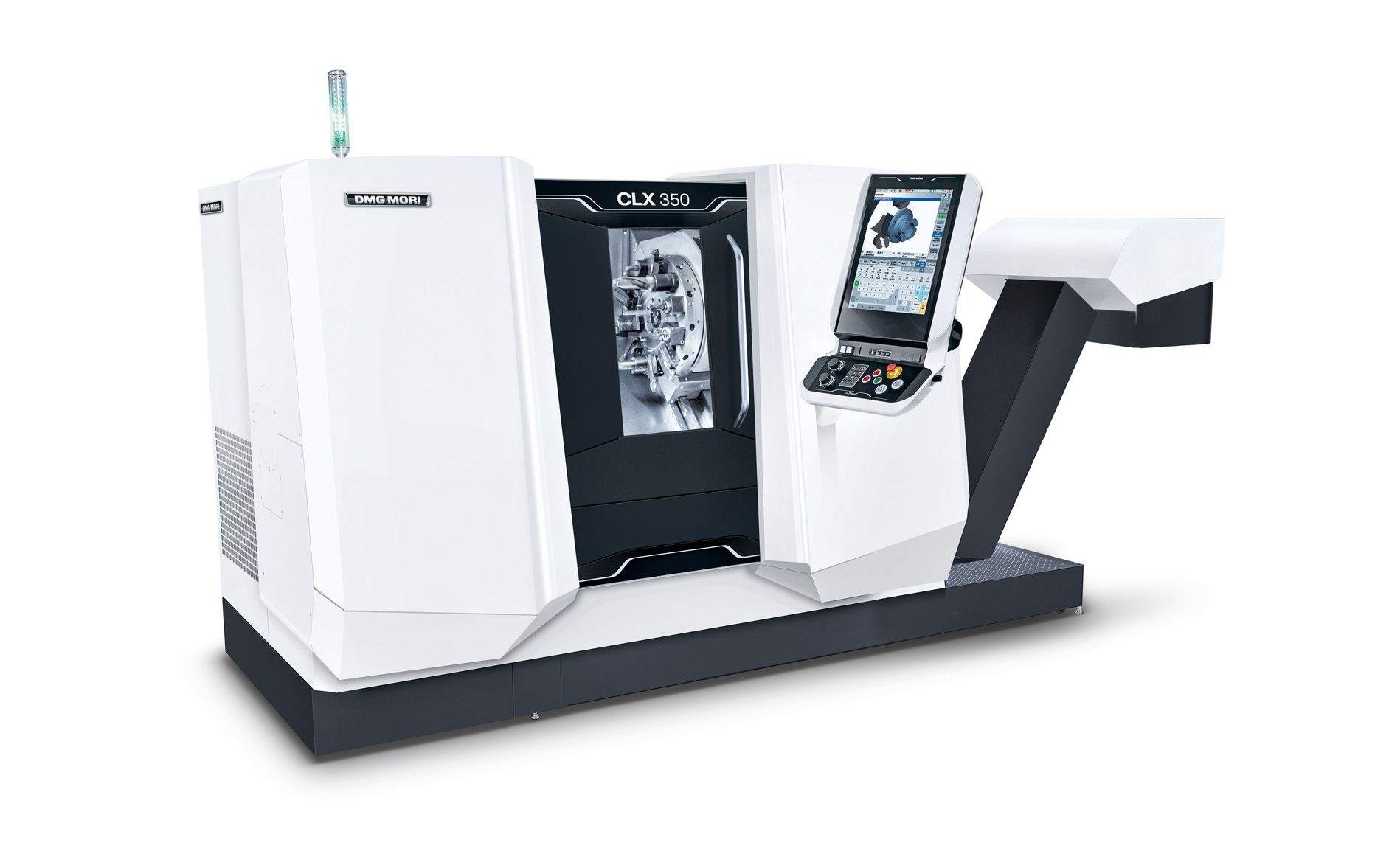 Durability

At IIP it is not surprising that millions of products are manufactured with one mould before the first signs of wear appear. Quality, care and maintenance of our machinery are of paramount importance to us.
Flexibility

Our mould making and injection moulding department are located under one roof. Any minor adjustments are resolved in no time, so that the production can be continued quickly.
Everything happens in-house
Our mould department has the necessary machine tools to carry out repairs to our moulds themselves. This limits the downtime of production, and we are not dependent on third parties.
Huge choice

Our injection moulding department has no fewer than 20 injection moulding machines, varying from 25 tons to 320 tons clamp closing force. We can injection mould pieces from a few grams to more than half a kilo. (up to 660 grams). All our injection moulding machines are equipped with automatic granulate feed and colouring machines.
Consistent quality
Our modern machines have an advanced system to keep a close eye on quality, which allows for unmanned production. The consistent quality enables us to compete with the largest players on the market.

Most injection moulding machines are equipped with servo-controlled robots that handle our products. This can range from taking the products out of the injection moulding machine and stacking them in layers with intermediate cartons. Printing on jars or lids can also be taken over by our robots.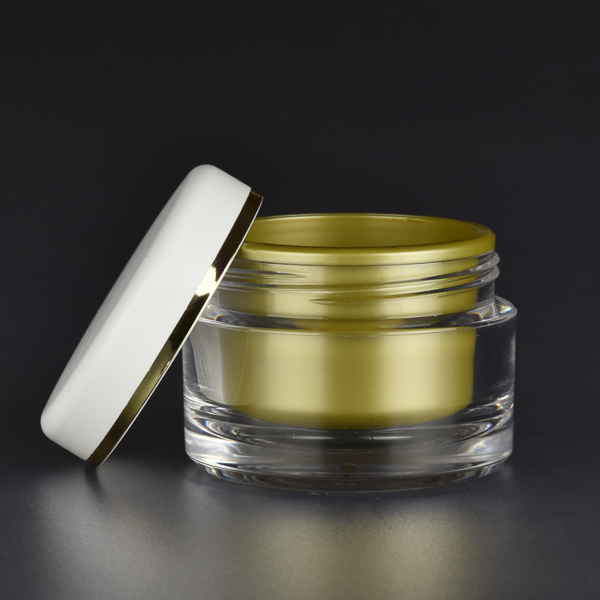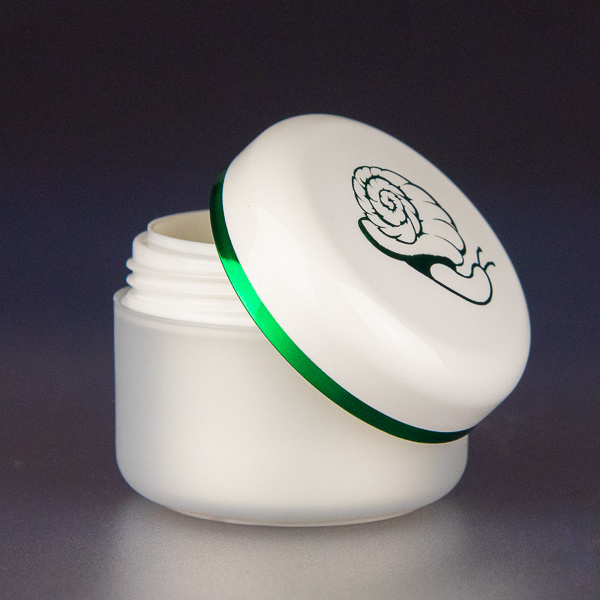 Automation

At IIP, we do not shy away from fully automating a process and developing a machine ourselves. Thanks to our own engineering department, we have already realised many automations within our company.

Examples are a fully automatic foil printing machine, where simultaneously a metallic line around the cover and a logo on the cover can be printed at a high speed, equipped with camera surveillance for optimum quality. In addition, there are assembly lines for combining various plastic parts that can then be accurately and ultrasonically welded together.
Protective packaging
When the products are ready, they are packed in sturdy cardboard boxes (double corrugated cardboard) and provided with a protective plastic bag. For extra protection against damage, we provide clear, hard plastic transport trays made of high-quality SMMA or SAN acrylic (see image), a durable material that can be used several times.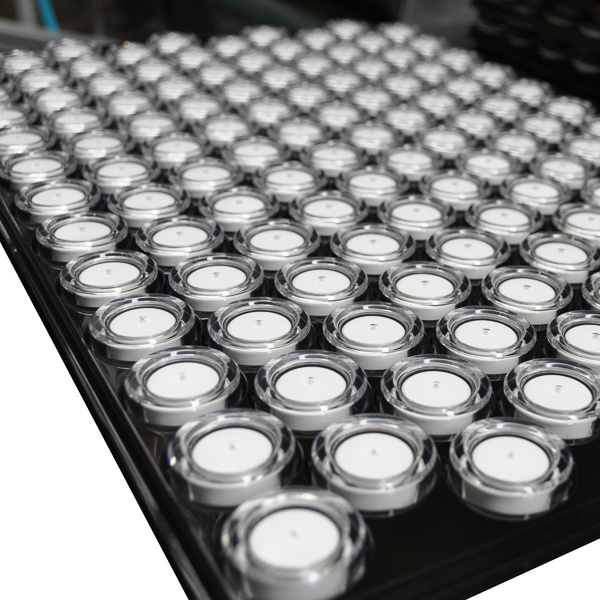 Multiple printing techniques

At the Jarfactory we supply a wide variety of jars with or without printing.
 Various printing techniques are available within our factory, such as:

Hot foil stamping: This is a scratch-resistant and durable printing technique, usually in metallic silver or gold. Other colours are also available on request.

Screen printing: 1 or 2 colour printing for round surfaces.

Pad printing: a less common technique, but also possible - we can do this on flat or slightly curved surfaces in particular.

Digital printing (UV printing): a durable printing technique in full colour print on flat surfaces. Small editions of up to 10,000 pieces possible. This is a scratch-resistant and dishwasher-proof print.